Guest Curators – Testimonial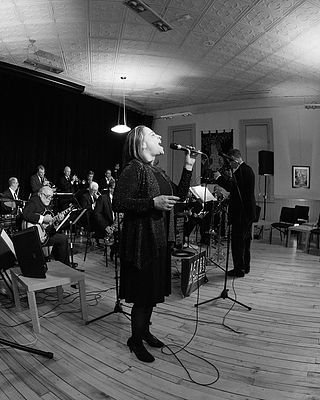 "There's something wrong with human nature" (Gary Clail 1991), but judging by the entries to this year's AnthropoGraphia awards, there's nothing wrong with the state of human rights photography. With stories from every corner of the globe we should be thankful so many photographers are willing to devote their time and energy to reporting human rights abuses wherever they are. In turn, AnthropoGraphia should be praised for providing a much-needed platform for their work.
In a chance symmetry, AnthropoGraphia's two winners – Liu Jie and Francois Pesant – shine a light on stories from the world's two superpowers, China and the USA. In Liu Jie's case, he takes a familiar issue and presents it in a powerful and original way that makes us feel as if we are seeing the story for the first time. The missing chairs in his photographs bring home to us the human impact of urban migration in a simple but effective way. On the other hand, François Pesant tells a story that very few of us know. He spent months gaining the trust of sexually abused women – abuse suffered while serving their country, a country that didn't want to hear their voices. 
It is never easy. But we would never have it any other way. Great images, but has the story been well told? Beautiful soundtrack, but is it appropriate? Does the slick camerawork gloss over a weak storyline? That is the easy part.
The real challenge comes once the good and the very good have been weeded out. Choosing amongst the great, one is torn between wonderful storytellers. 
Just when you think you have a clear favourite, another set of images torments you. Your steady steps falter. But then you spot the powerful story that mainstream media has suppressed; the unwritten side of progress; the raw courage of the oppressed standing up to injustice; 
complex stories elegantly told. And the winner rises.
It is this mix of the powerful, the moving and the engaging that makes the AnthropoGraphia Award the contest that it is. In an image-saturated world, it returns the focus to basic human values
.
I can't wait to see the exhibition.